There are new businesses being launched every single day, but what makes a startup stand out in a world full of innovative entrepreneurs? We believe that it's about more than a good strategy – a truly abnormal brand is one that offers something nobody else can while championing authenticity and sticking by its values and intentions
While now established, DECIEM is still a true trailblazer. Co-founded by Brandon Truaxe and Nicola Kilner in 2013, DECIEM immediately disrupted the beauty and skincare industries and debuted something truly unique. Since then, it's never stopped innovating and, with well-loved lines like NIOD, Hylamide and HIF, DECIEM has become a source of inspiration. In 2016, the introduction of its 11th brand, The Ordinary – with its affordable, transparent products – cemented DECIEM's game-changer status, but its approach since day one has been risky and revolutionary.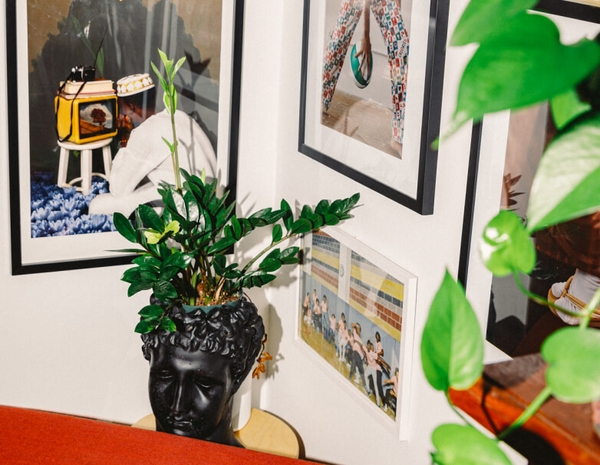 Today, it is one of the few brands that are vertically integrated – manufacturing and formulating its products in-house. With so many keen new business owners making waves and diversifying their respective industries, it's never been a better time to start something new. As a businesswoman and entrepreneur, DECIEM's CEO Nicola has gained valuable insight into how businesses can grow successfully without losing the abnormal edge that makes them special. Knowing what makes you stand out is key. From a queer-owned garage disrupting the auto repair industry to a scientific researcher re-educating people about the power of mushrooms, here are some of DECIEM and Nicola's favorite, most progressive, exciting brands out there.